Marsh Junior High School
A California Distinguished School


2253 Humboldt Road . Chico, CA 95928 . 530-895-4110
Enrollment:
591
Constructed:
1999
School Colors:
Green and White
School Mascot:
Gator
Our Mission Statement
"Marsh Junior High School will ensure every student will reach a high level of academic achievement based on state standards, by providing a nurturing environment with a comprehensive system of assessments and support."

Principal's Newsletter
Principal's Video Newsletter
Sign up with the Remind APP to get text messages from Mr. Marchant! See the instructions on this page.
Marsh Junior High Receives 2014 Honor Roll School Award
Immunizations for 7th Grade

All students starting 7th grade in August will need proof of a Tdap (whooping cough) shot before starting school.
Getting the Tdap shot now will not only help protect your child against the ongoing threat of whooping cough but will also meet the school entry requirement for junior high.
If your child has already obtained the Tdap booster shot, please send verification to the school as soon as possible.
6th Grade English Language Arts Textbook Adoption
CUSD would like to invite interested parents & community members to review the three State Board of Education-adopted curricula currently being considered for adoption by CUSD. Materials can be examined during the week of 4/4 - 4/8 in the office of the Director of Secondary Education at 1163 E. 7th St. CUSD is planning to purchase 6th grade materials for the 2016-17 school year, with 7th and 8th grade materials from the same publisher in subsequent school years.
Incoming Parent Orientation Slideshow
We are looking forward to a new school year with our new 6th and 7th grade students! Click here to see the slideshow presentation from March 10, 2016. Thank you!
C.A.R.D. 6th Grade After School Program
Marsh 6th Grade After School Program for 2016-17
Great news! CARD will be offering a 6th grade after school program at our school next year!
Program Hours: 2:45-6:00pm
Location: Marsh Jr. Cafeteria
Enrollment Options and Fees:

M-F $150
MWF $110
TTh $70

How to Enroll: Contact the CARD office today to be added to the list of interested families. Enrollment will begin in June. Call 895-4711 or email Heather at

[email protected]

.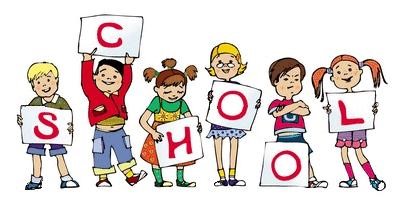 Marsh Cafeteria Construction is Beginning!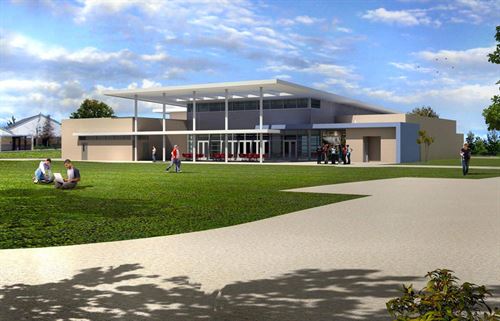 Pardon our dust! Construction has begun on our new Multipurpose Room and Science Wing! See the renderings on the sides of this message! We are very excited to be getting such a wonderful new building for our students. Thank you Chico community!

Please be aware there may be times that parking will be limited, and traffic around us may increase due to construction equipment, etc. Thank you in advance for your understanding!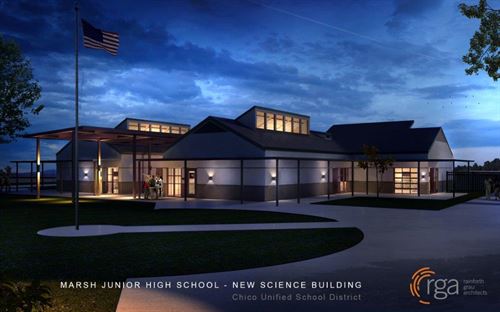 Marsh Social Group 2015-2016
Thank you Social Group Mentors for a wonderful
2015-2016 year! Your hard work, dedication,
and friendship are appreciated!
Computers for Classrooms - Affordable Internet
Computers for Classroom
For some, a home computer is a luxury they cannot afford. Computers for Classrooms may be able to help! CFC provides guaranteed working computers for families and those who cannot afford to buy new ones. To determine qualified applicants, they ask clients to sign a Certification Letter. The buyer certifies that he qualifies for at least one of the programs listed and the computer is to be for personal use and not resold. For a more information about this program, visit computers for classroom.org.
Affordable Internet
Did you know Comcast provides affordable Internet to qualifying families? If you/your family qualifies, Comcast will install, provide in-home WIFI and a no-term contract for $9.95 per month. To see if you are eligible, call 1-855-846-8376 or go online to visit https://apply.internetessentials.com.